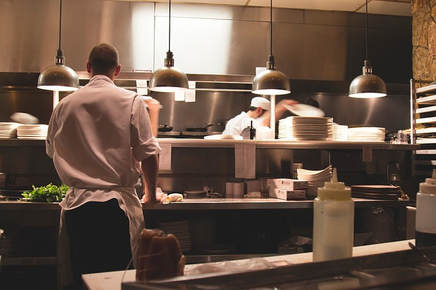 If your business has a gift card program, the odds are good that you've heard about the benefits of using gift cards as part of a rewards program. Whether you're looking to show your employees that you care or trying to encourage loyal customers to keep coming back, gift cards are a versatile tool in any retailer's arsenal.

Yet some of the savviest shoppers purchase gift cards because of their participation in a different kind of rewards program: the 'bonus points' they earn when they use their credit card.

Credit cards that earn customers cash back or rewards on qualifying purchases are a favorite among cost-conscious consumers everywhere. Since most of us are going to spend money on gas, groceries, and restaurants every month anyway, why not earn a little cash back in the process?
---
As is so often the case, consumers have found a work-around to make these credit card incentives even more rewarding: by buying third-party gift cards at grocery stores, gas stations, and restaurants, thus earning extra cash back on everything from running shoes to iTunes downloads.
Say, for example, that you were planning on ordering a new lawn mower on Amazon. Your credit card gives you bonus points for purchases you make at grocery stores. So why wouldn't you buy an Amazon gift card at the grocery store (thus earning you additional cash back) and then redeem that card online for the lawn-mowing apparatus of your choice?
Third-party gift card distribution
has long been a staple of major retailers' gift card programs; BlackHawk Network became a giant of the payments industry on the back of its grocery store gift card malls, and it's increasingly difficult to find a store that doesn't offer other merchants' gift cards.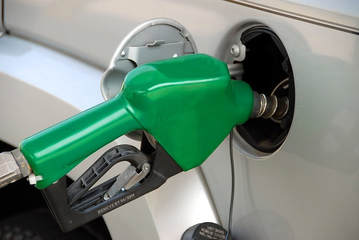 Still, this new trend in third-party gift card buying with the intention of cashing in on credit card incentives should have businesses of all sizes thinking about their third-party gift card distribution:
First, consumers whose credit cards reward them for purchases at grocery stores, gas stations, and restaurants have an incentive to buy your gift cards at those locations, rather than buying them directly from your physical locations or website.
Secondly, if you operate a grocery store, gas station, or restaurant, it's imperative that you offer and prominently display gift cards for other businesses. You won't have to worry about redeeming them, but you'll improve your cash flow anyway.
​If you're interested in improving your business's third-party gift card distribution,
drop us a line
- we would be happy to hear from you!
---